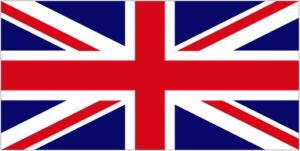 I 1959 hadde Cliff Richard fått sin – til da – største suksess med Living Doll fra filmen Serious Change. Denne markerte også et stilskifte til en snillere stil enn hans par, tre første utgivelser.
Hans påfølgende singler i 1960 var typiske eksempler på dette.
Please Don't Tease var vel forankret i «snill» 50-tallsrock og denne ble Cliffs største slager dette året, etter at Living Doll hadde overlevd inn i det nye tiåret noen uker.
Imidlertid krydde det over av låter fra Cliff gjennom hele 1960. Disse ble ikke like store som Please Don't Tease, men spesielt Travellin' Light klatret høyt i noen uker ved inngangen til året.
Foruten de ovenfornevnte, kom også følgende fire låter inn på VGs singleliste igjennom året:
A Voice In The Wilderness
Fall In Love With You
Nine Times Out Of Ten
I Love You
Cliff Richard gikk ut av 1960 som britenes store stolthet og en av Vest-Europas absolutt største artister.
---
CLIFF RICHARD (f. 1940)
& THE SHADOWS
Please Don't Tease
(Pete Chester/Bruce Welch)
1960 COLUMBIA
Produsert av Norrie Paramor