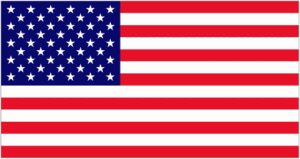 «Velkommen til min verden», sang Jim Reeves i 1963. Han visste neppe at året etter kunne det virke som hele Norge ville nettopp det.
Jim Reeves var den første artisten som spilte inn denne standardlåten, som senere kom i versjoner med både Dean Martin, Ricky Martin og Elvis Presley. Den ble en solid countryslager også i USA, selv om Reeves nå i 1963 hadde forsvunnet helt fra Billboards hovedliste. I Norge ble den hans eneste singlehit i 1963, og alle hans sju første hitsingler hos oss skulle plassere seg på topp tre.
1963 var også året da Aftenposten startet å publisere albumlister for landet, og her finner vi hele fem Jim Reeves LP-er av året: Welcome to My World var hentet fra A Touch of Velvet, som egentlig hadde vært utgitt sent året før.
Foruten i Norge, var det britene som satte mest pris på Reeves. Det skulle vise seg igjen også i 1964, det året Reeves gikk bort på høyden av sin karriere i Europa.
---
JIM REEVES (1923-64)
Welcome to My World
(Ray Winkler/John Hathcock)
1962 RCA Victor
Produsert av Chet Atkins
Utgitt på albumet A Touch of Velvet